Last Monday I went out photographing with my good friend Robert Jay to the Gypsum Ponds for some scenery and wildlife shots.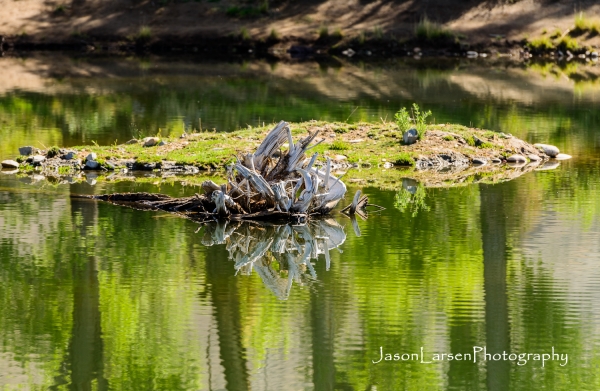 He recently got a new camera and so it was great to have someone to go out shooting with again.  It was fun shooting together and teaching him some of the techniques I know.  I really enjoyed it so I may have to lead more photographing outings in the future.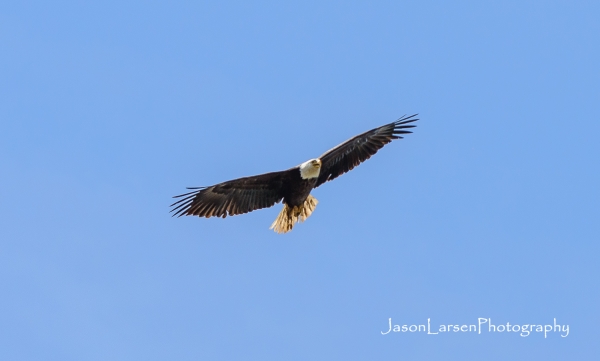 Most of the day I was using my 70-200mm lens while I let Robert use my 300mm.  Man, I would love a Nikon 600mm for these wildlife shots, anyone got 10k I could have??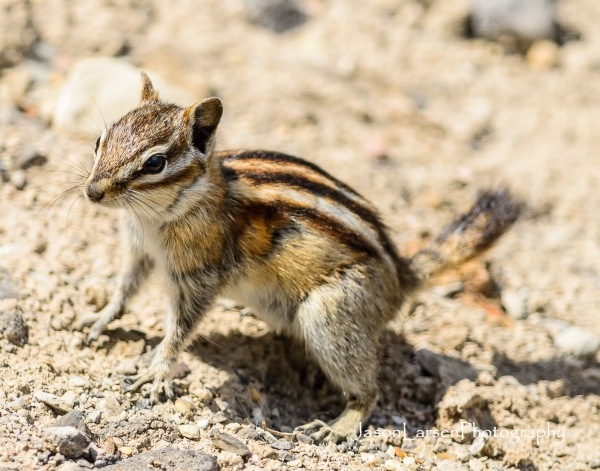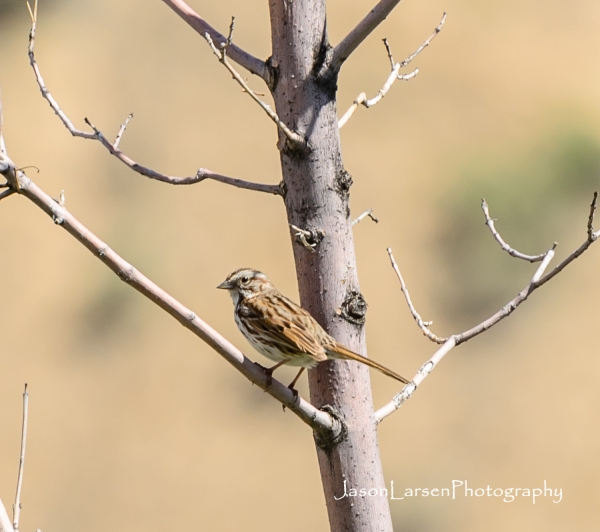 I also got a few landscape shots that I liked as well.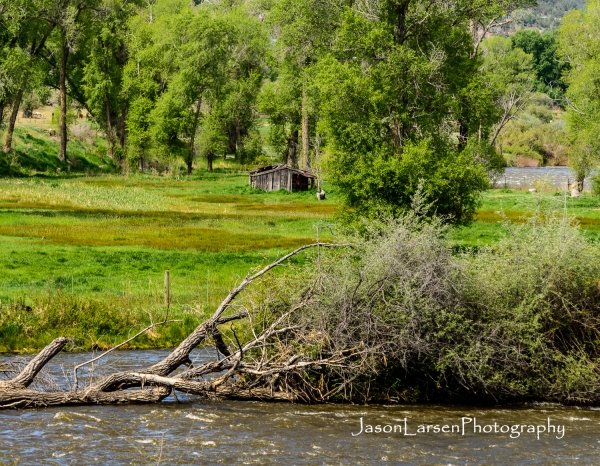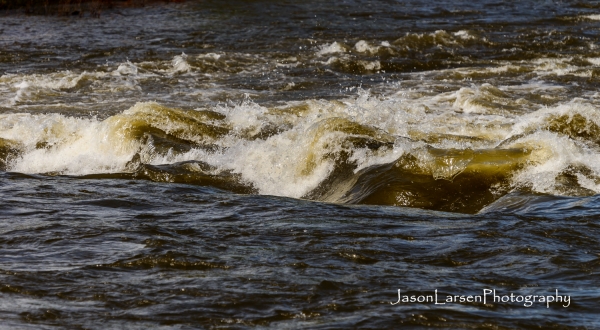 A telephoto lens is also great for macro shots.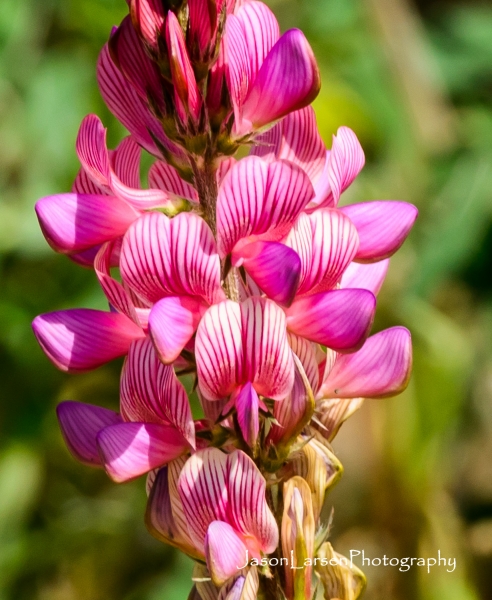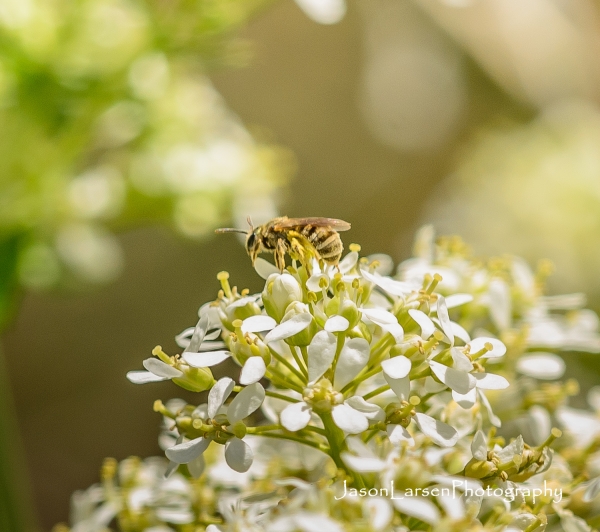 So if any of you want to go out shooting together hit me up!  I'm always game for some fun photographing times!
As usual here is the gallery of the keepers from the day.
Please follow and like us: