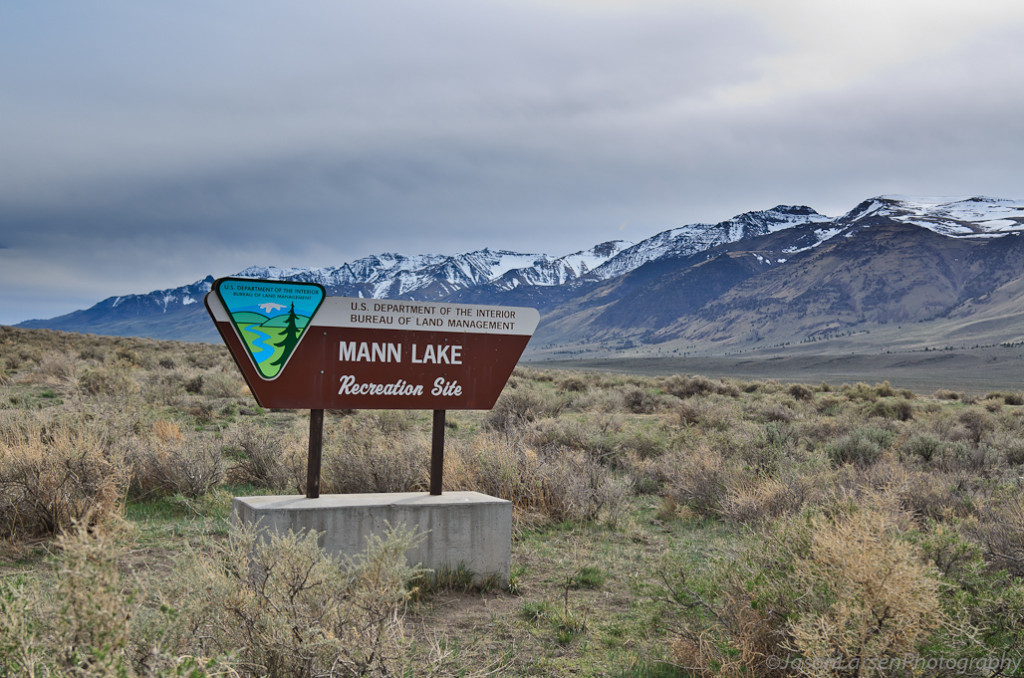 Well, I finally got around to going through the photographs of us fishing and of the lake itself.  Once again, as I always plan it, I was the one taking the photographs so I didn't have to be in any of them.  🙂
I think from some of these pictures you can get an appreciation for how hard the wind was blowing as we were trying to fish and sleep.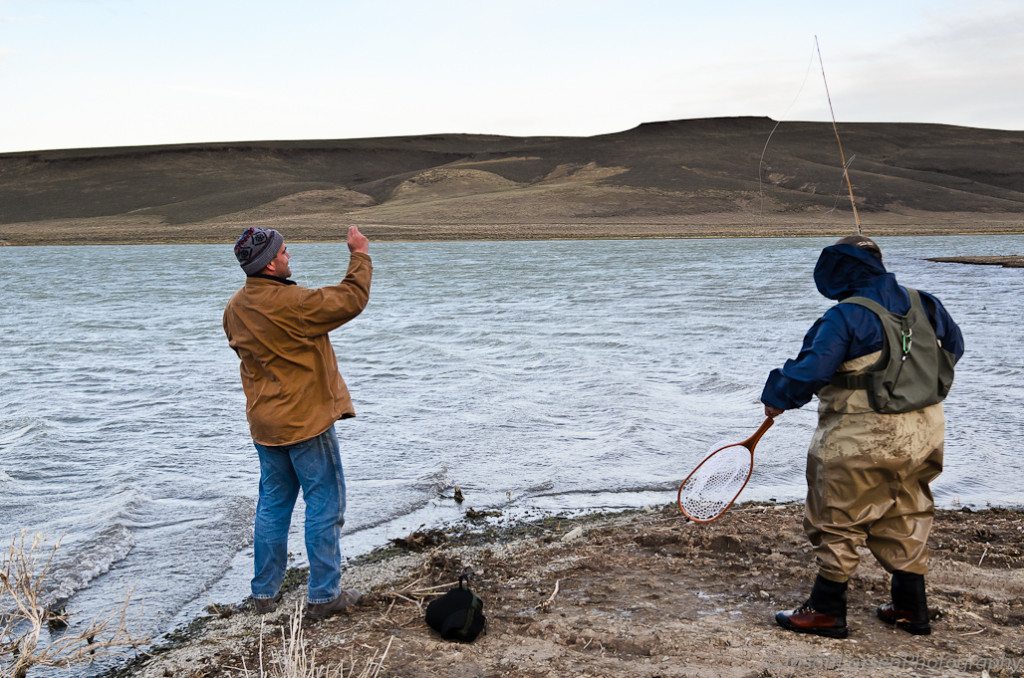 I like this one of Dave with the glass calm lake he is fishing!  Did you notice the white caps in the background?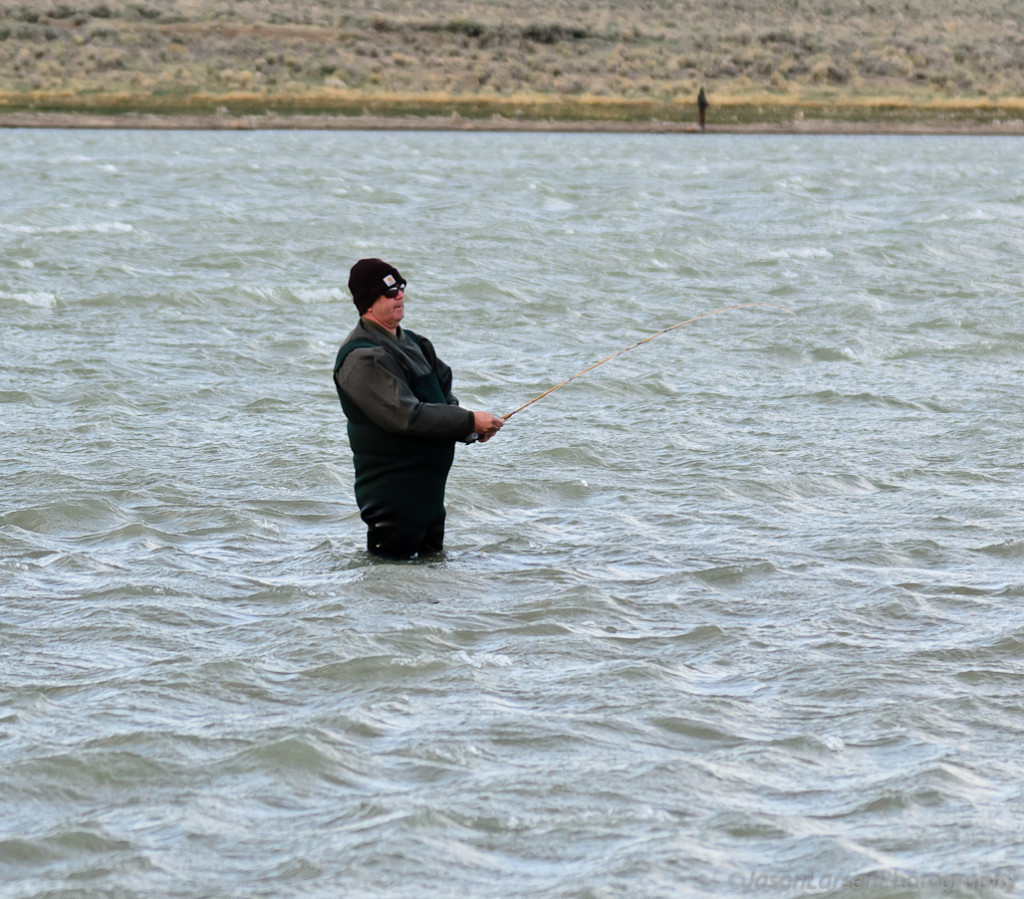 Fortunately we all had fun enjoying each others company and being in the great setting of the Steen Mountains, because the fishing was horrendous.
Here's one of Matt as he tries to decide what to do in the hurricane force gale.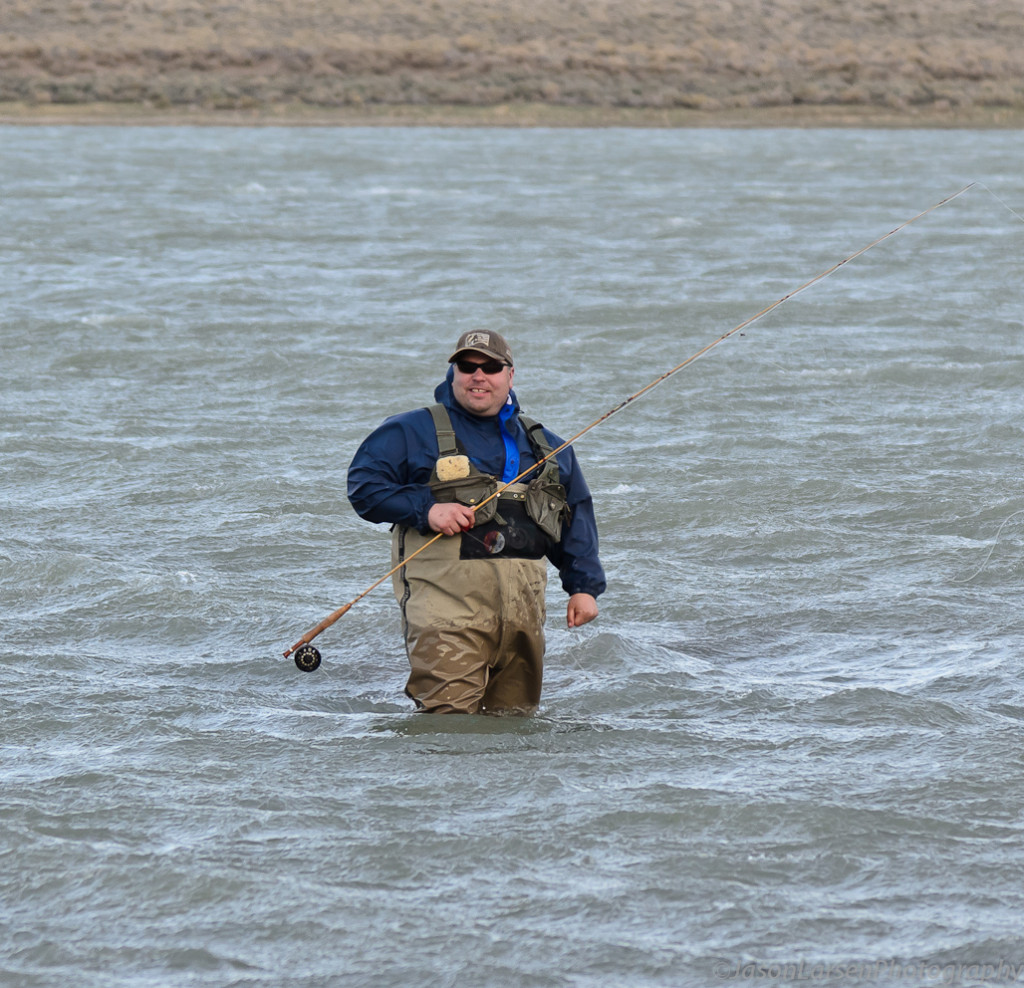 This is a great shot of Chris as he fishes with the Steens in the background.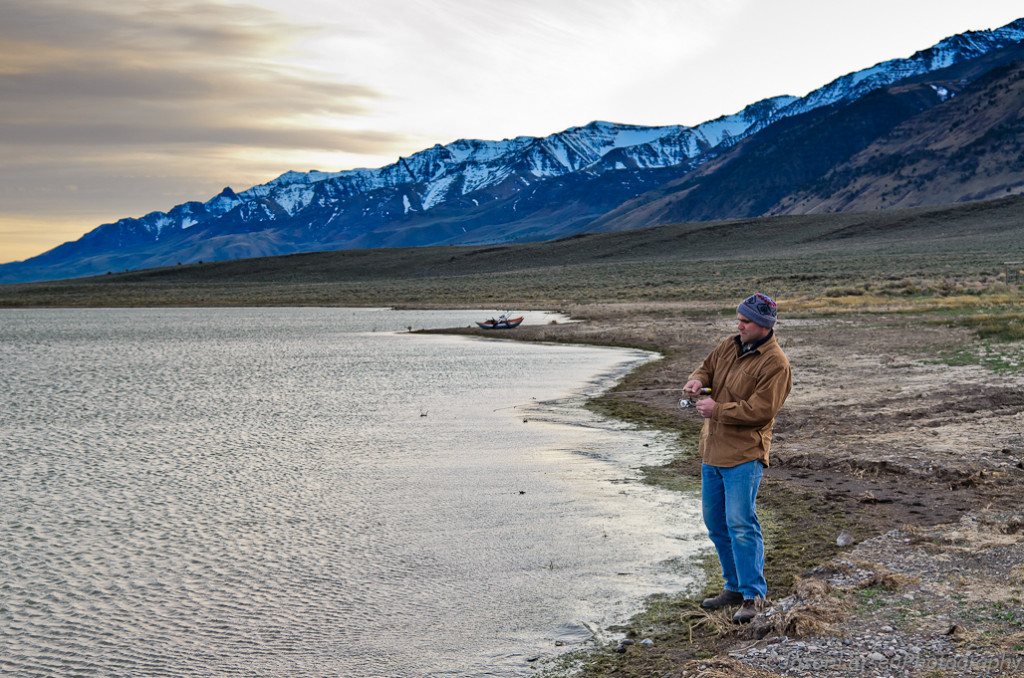 On our way home there were some great signs that I really wish I would have taken photos of, such as, a 45 mph speed limit sign with a 55 mph and a 70 mph sign with in 100 feet of each other just outside of Denio, NV.  There were also some great animal warning signs such as a bull, a burro, a pronghorn antelope and many other unique ones that I can't remember at the moment.  Matt in the comments below list the ones you can remember.
Anyway, on the way home we were following Dave and we came across a waterfall after sunset.  It was actually getting pretty dark, but being the sucker for waterfalls I am, I had to stop and take a few photographs.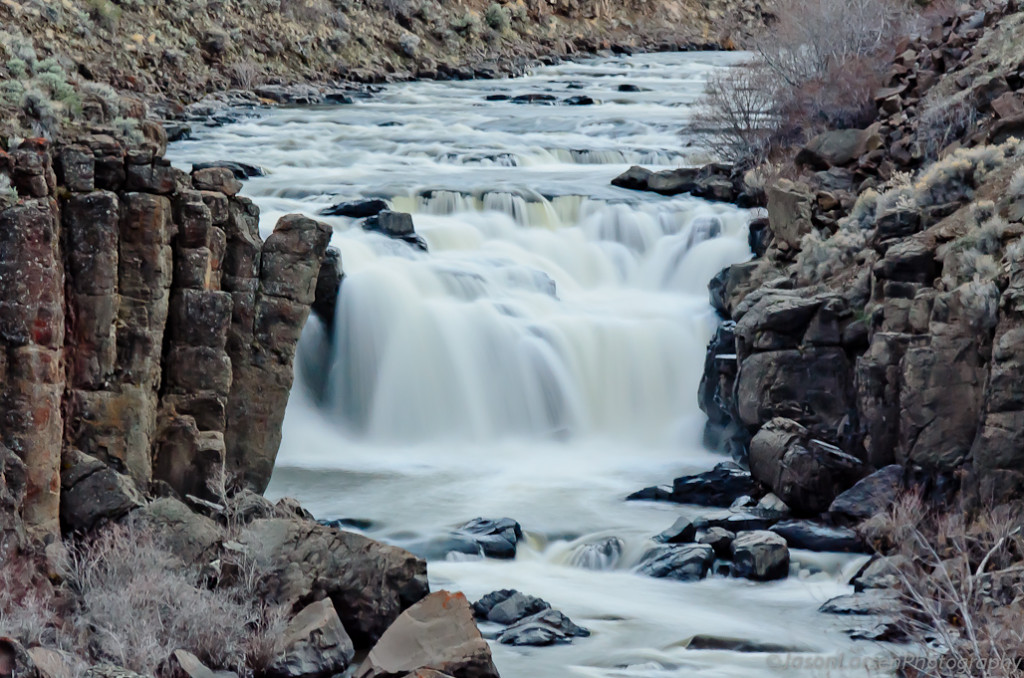 To give you some idea on how dark it was when I was taking this picture here is a shot of the moon that was the view to our left.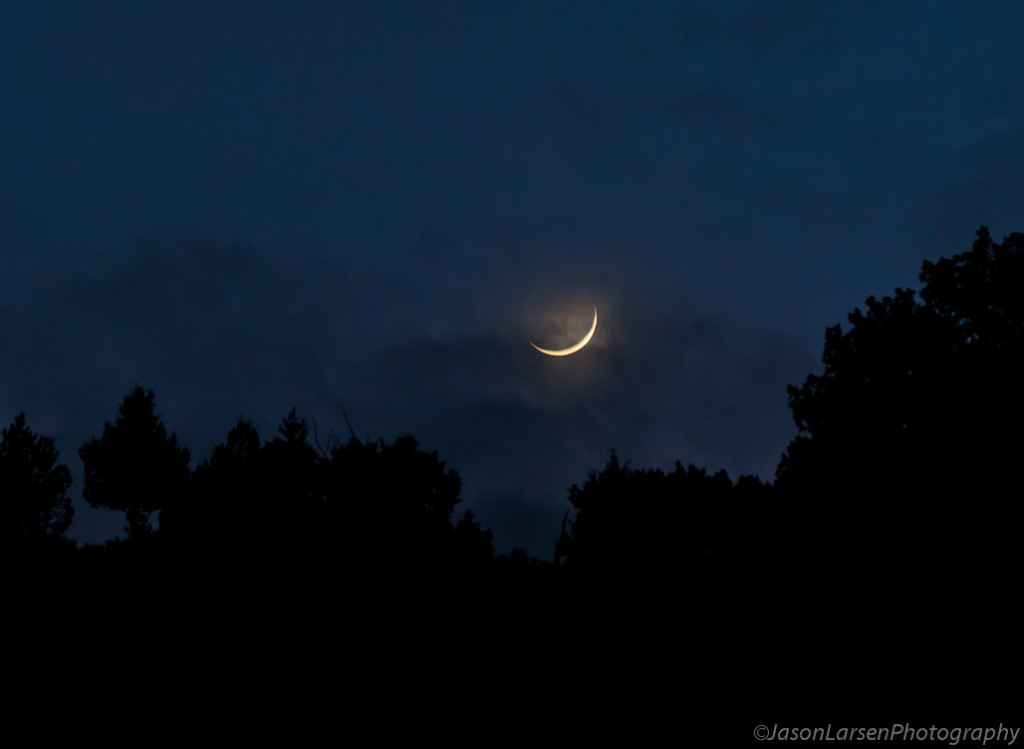 In the gallery below I have included shots of the tent we slept in and other shots from around camp.  It was a great trip and will definitely continue to be an annual outing!