A few weeks ago I had the opportunity to be a second shooter at a wedding in Vail, CO.  The wedding was held at the Vail Interfaith chapel.  I was shooting with a great photographer, Michael Rawlings.  His work can be seen at vailphotography.com
I wanted to share some of my favorite shots from the day.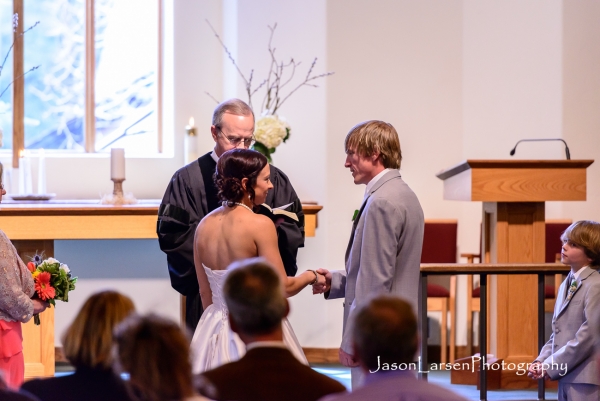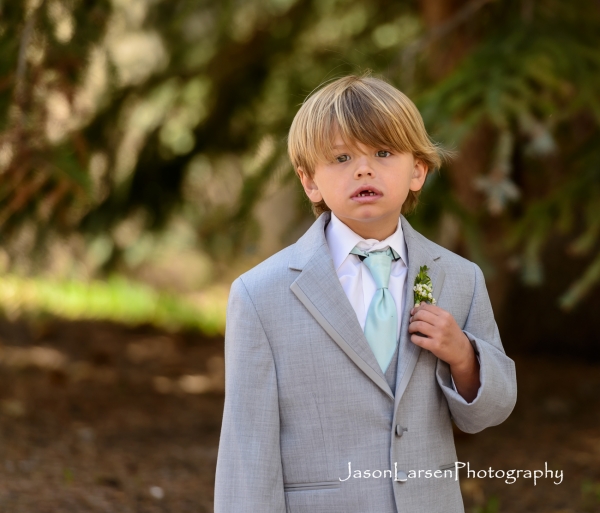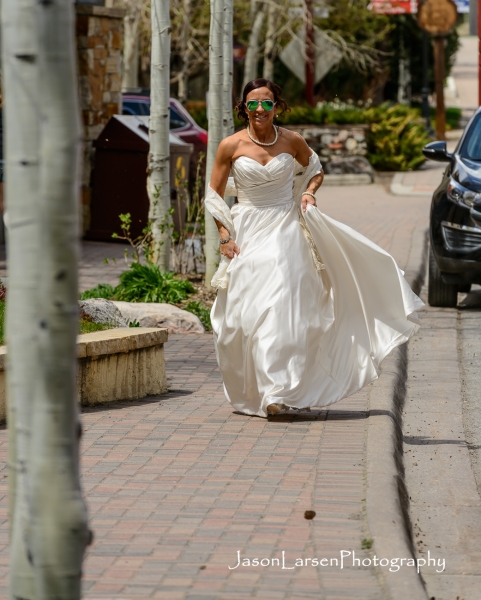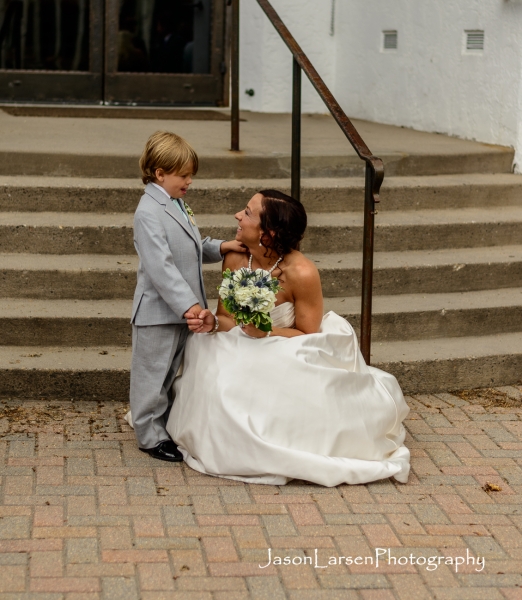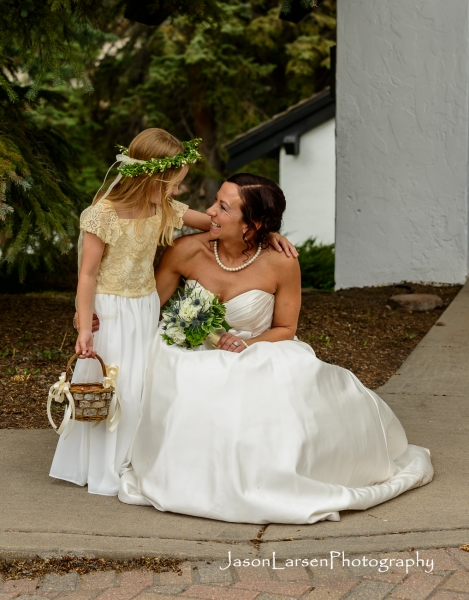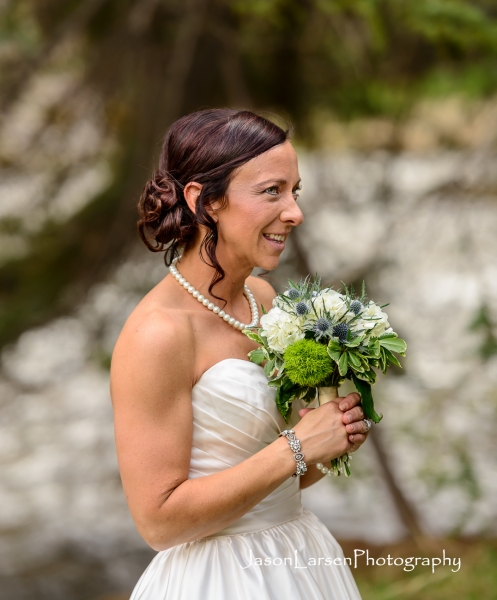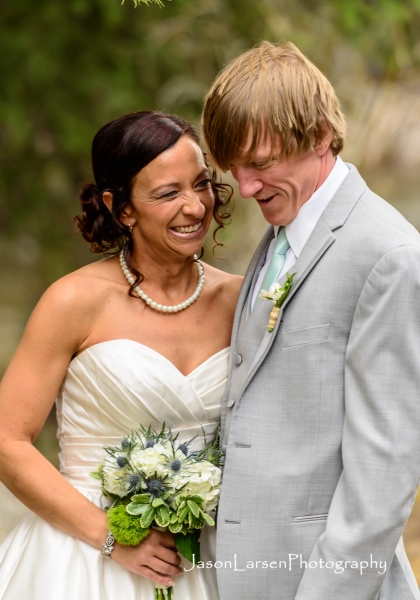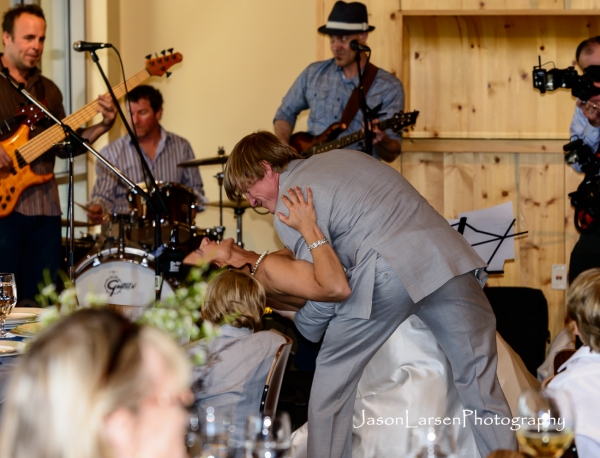 Here is the gallery if you would like to look at the rest of my favorites.
Please follow and like us: