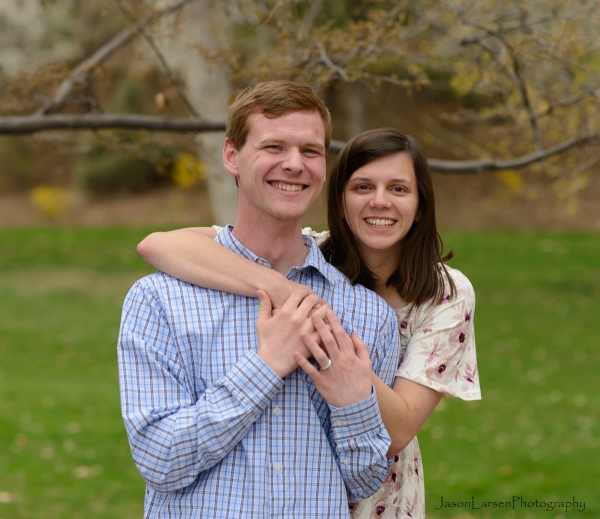 Last week Taunya and I flew out to Utah to take our son Tyler and his fiancee Steffany's engagement photographs. We had a fun time walking around BYU taking their photos.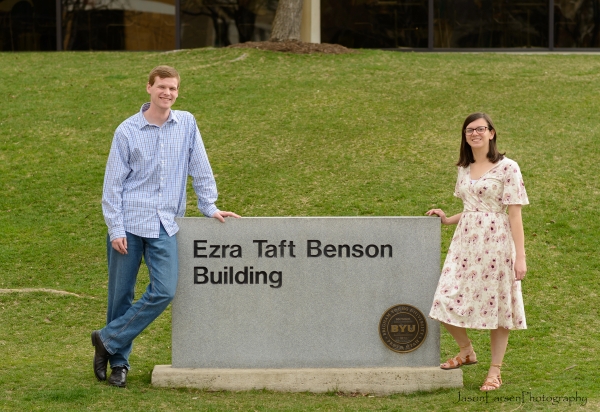 They met as workers cleaning the Benson building in the evenings.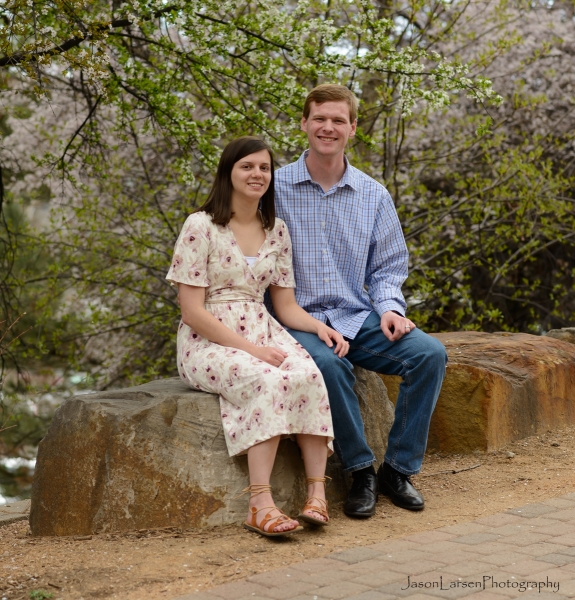 A rock they sat on, on their first date.
Here are the rest of the photographs including some awesome candid shots. They laugh a lot and are a fun couple. Awww to be young and in love again 🙂
Please follow and like us: