Had the great privilege to take the family portraits for my friends The Jonhson's.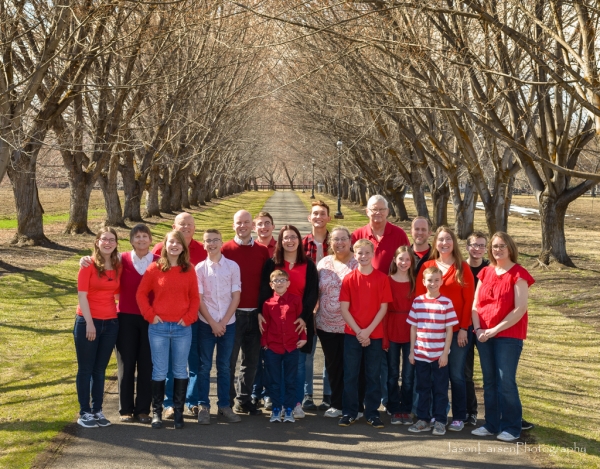 ISO 200, 50mm, f/7.1, 1/200sec
The Grandkids with their Uncle.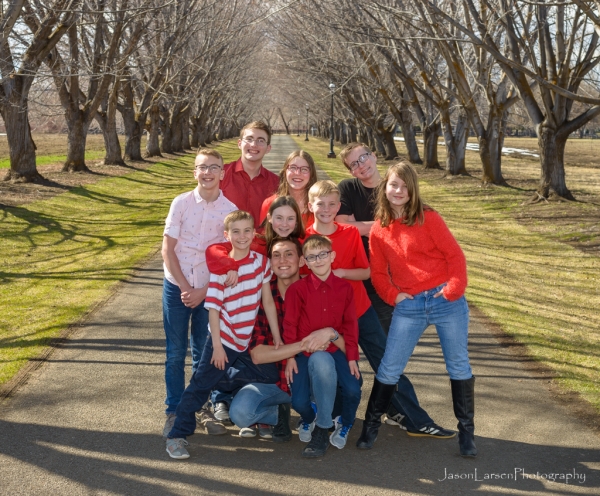 Was going pull out some of my favorites, but I think I will just share the gallery and let you pick your own 🙂 4/11/2019 Added a group photo that I forgot to include in the website gallery.