Well some of my favorite shots from the photo shoot are in this edition. A lot of the photographs are great because the wind was blowing briskly. Like I've said before, you may not think windy conditions would be a good thing, but I love how it moves long hair in shots. 🙂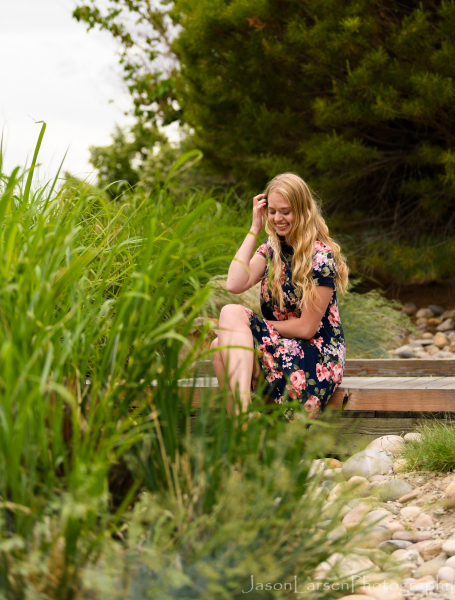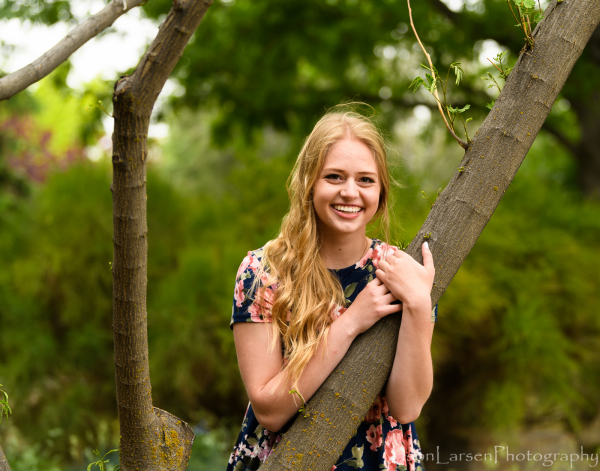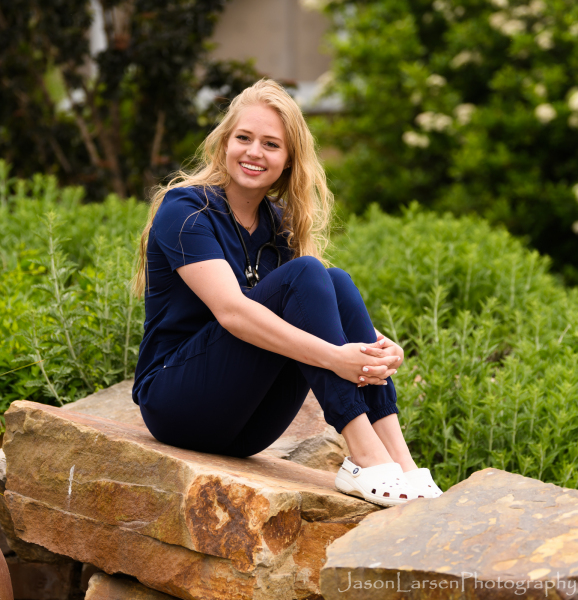 One of the defining moments for seniors of 2020 is the impact the corona virus had on social interactions. Here Annalee is in the PPE she had to wear for work as a CNA.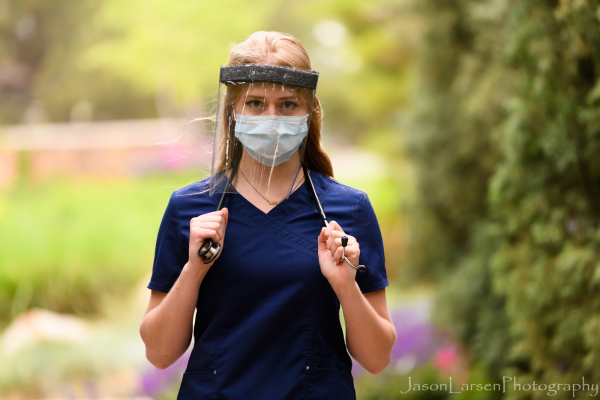 I love this grape trellis, and the texture it provides for photos.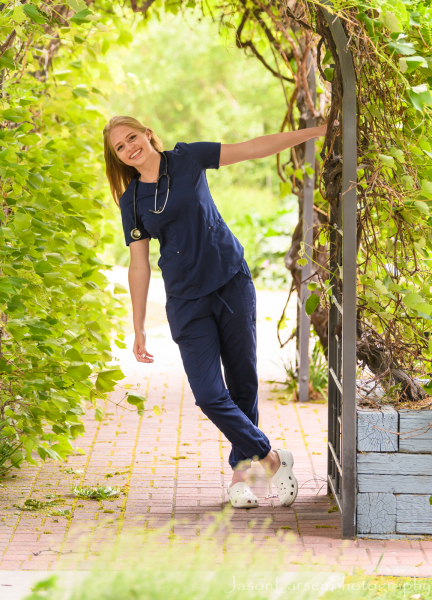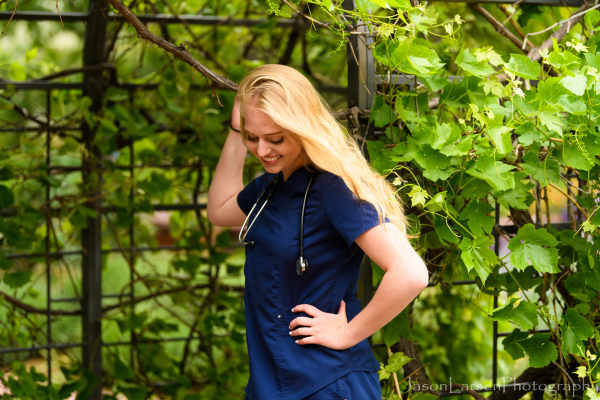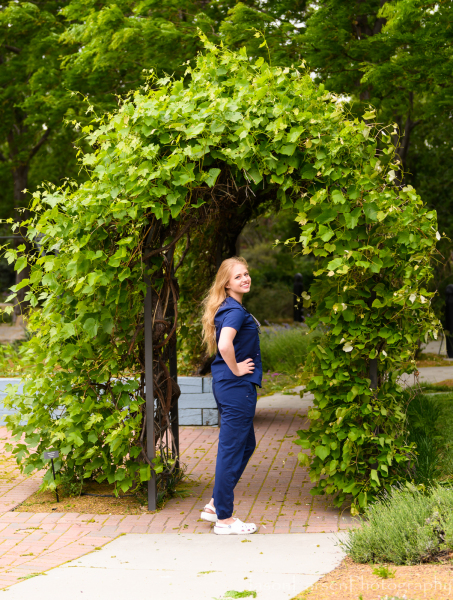 Annalee has such a beautiful smile, but I actually love the more serious shots too!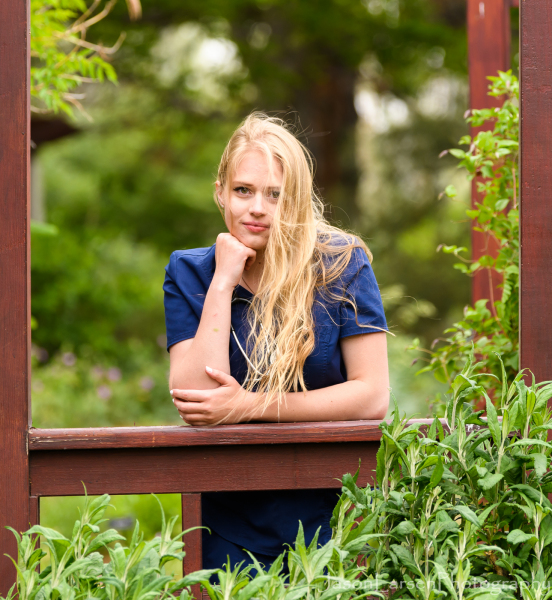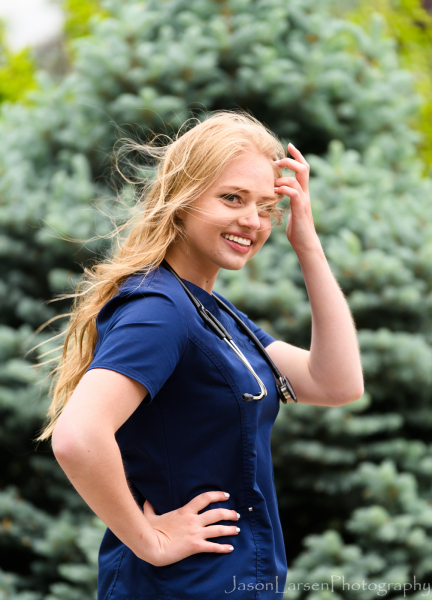 I wanted to break up these 54 photos, but there wasn't a good way to do it so I just posted all of them together. I like to pull out my favorites into the body of the post, I could have kept going and listed them all to be honest, but these are enough.
Please follow and like us: