Back in 2012 I went to a photography workshop in the San Juan mountains of southwest Colorado. On the way home I took a detour to see a friend of mine David Webster and to photograph Zion's National Park. Recently when I added these files from a back up to my current Lightroom database they came over just as the raw files. I thought I would take this opportunity to reedit them since my tastes have changed in the last 6 years.
This Panorama of the Patriarchs is a 4 shot image. I am getting this printed for the office in a 60 x 20 inch canvas.

ISO 100 24mm f/8.0 1/15 sec
This is another "pano" shot of the canyon walls taken just by the visitor's center. Pano is in quotes because this is a single photo image.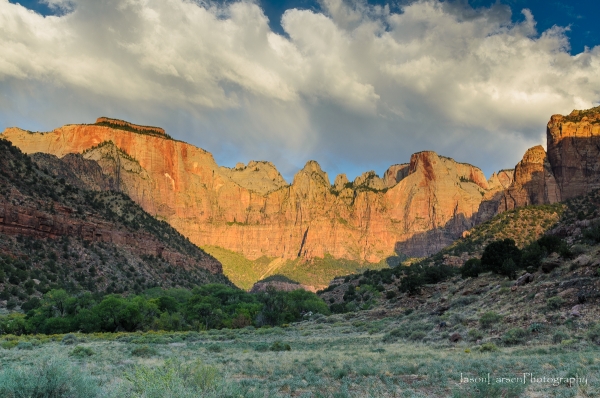 ISO 100 24mm f/8.0 1/30 sec
Not sure what this peak is called, but I sure like it with the "river" in front and the rising sun on the mountain.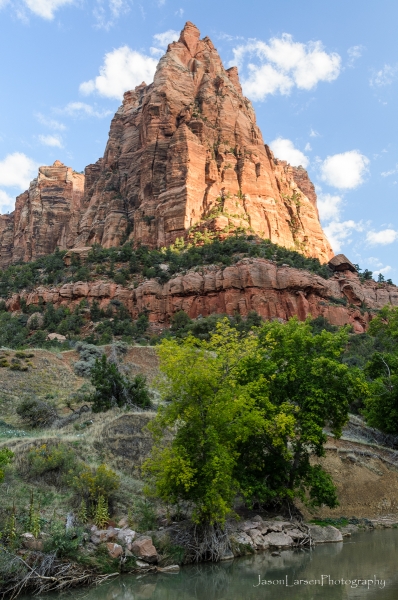 ISO 200 24mm f/8.0 1/20 sec
This was a difficult shot to get the exposure right. needed a long exposure for the water, but not to long to over expose the bright mountain in the back.
ISO 100 24mm f/8.0 1.6 sec
This is the North Fork of the Virgin river which runs through Zion's National Park looking out towards the valley.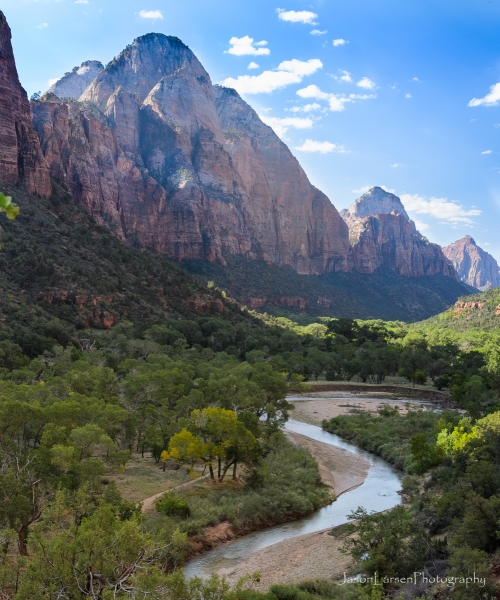 ISO 400 30mm f /8.0 1/80 sec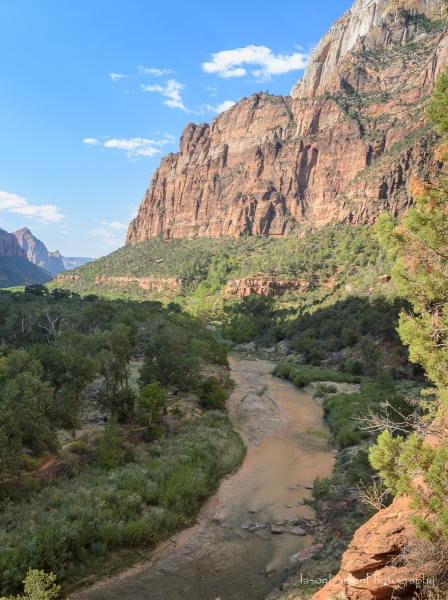 ISO 100 24mm f/7.1 1/20 sec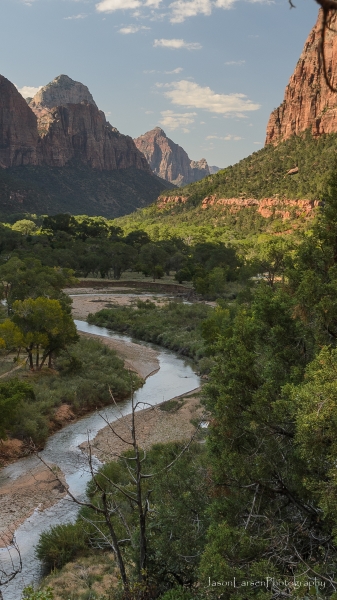 ISO 100 24mm f/8.0 1/50 sec
Was playing around with long exposures and the Virgin river as it went over the rocks. I love this close up shot of just a small section.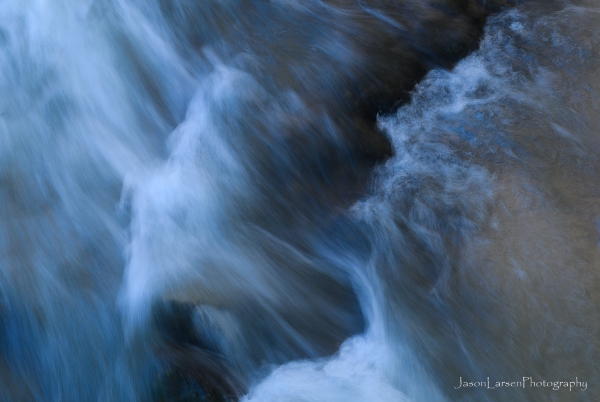 ISO 100 85mm f/8.0 1/6 sec
Anyway, I hope you enjoyed these photographs. If you see something you like a lot and would like a print either on paper, metal or canvas please let me know 🙂
Here is the gallery of all the photos.
Please follow and like us: