Last summer as part of our teachers quorum high adventure we stopped at Ruby Beach on our way from Port Angeles, WA to Westport, WA. This is a popular, beautiful, wide, sandy beach where a lot of people stop to enjoy the sand and the ocean.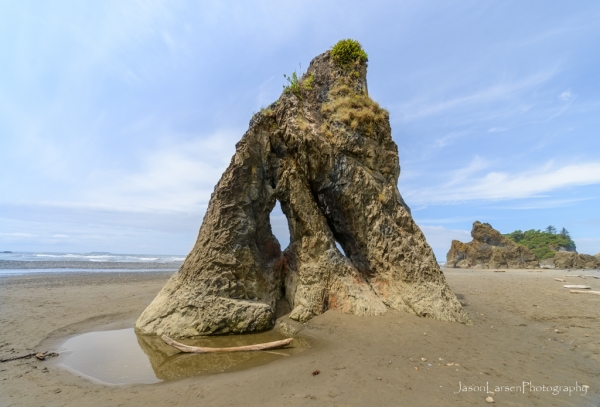 ISO 100, 14mm, f/5.0, 1/800 sec
This is the iconic first rock structure that greats you as you come down the trail to the beach from the parking lot.
Here's a little photography tip if you are new to shooting with wide-angle lenses, get close! Much closer than you think you need to be. This creates a large, more imposing foreground unique to wide-angle photography. If you are to far back from your subject, you will get lots and lots of surrounding scenery and the subject will be too small to appreciate.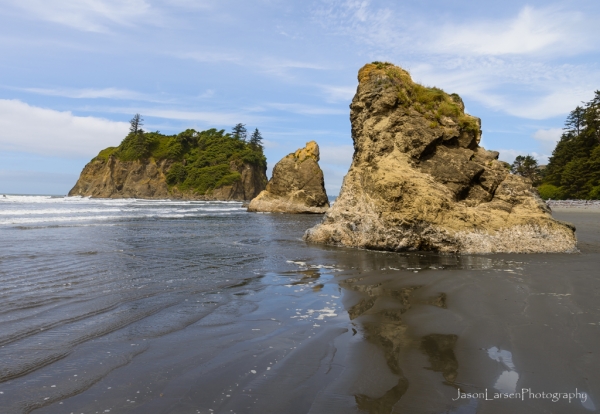 ISO 100, 22mm, f/5.6, 1/800 sec
Here is another example of using your wide-angle lens. You would be shocked to see how close I really was to the rock on the left to get all of the scene in the photograph. Had I stood farther back it would not have given you that dramatic look of the close rock. The wide-angle is deceiving on how far away the first rock is from the photographer.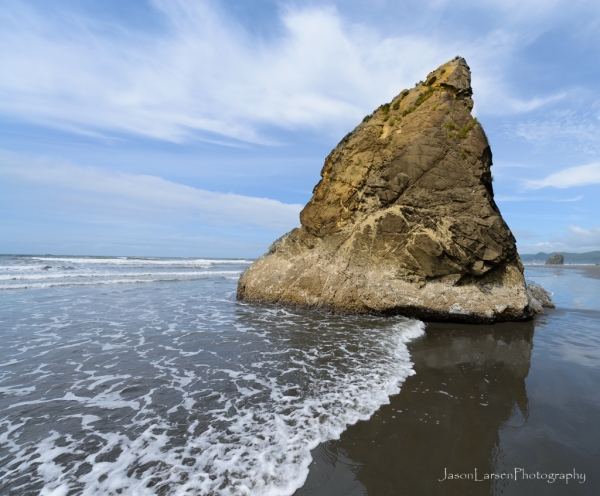 ISO 100, 14mm, f/5.6, 1/800 sec
One last example of this technique. I was only about 10 feet from this rock when I took this photo.
The image below is taken from a little farther back with my other lens the 70-200mm. Also a nice photograph, but a completely different look. In the first photograph I am close enough to the rock to block out almost everything behind it. In the second photograph I have also isolated the foreground rock , but you can see the large imposing rock structure behind it as well.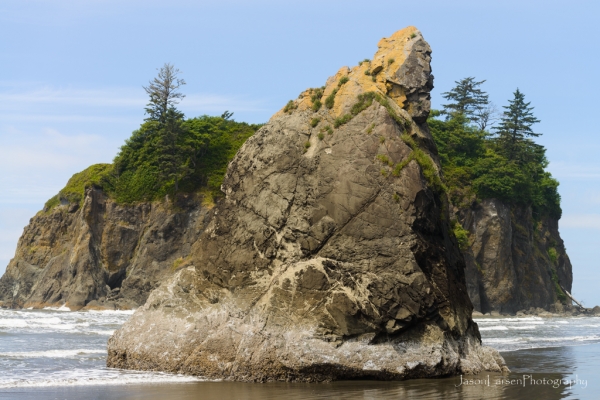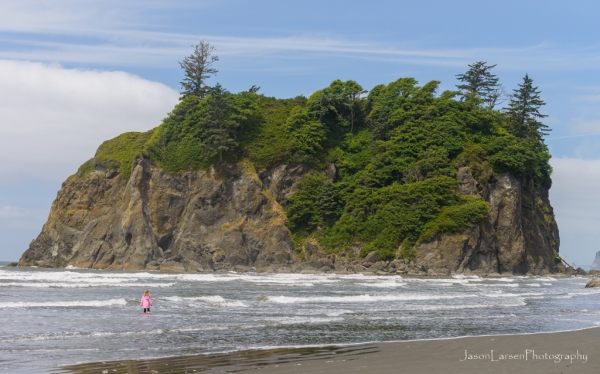 ISO 100, 70mm, f/5.0, 1/250 sec
In my photography I'm usually using one of two lenses, either my 14-24mm f/2.8 or my 70-200mm f/2.8. I like the contrast in imagery these two lenses give. I think the reason I like them both is that depending on the situation you can get close to your subject to get the detail. Had I used my wide-angle lens for the photograph above the little girl would just be a dot in the large almost panoramic scene.
ISO 100, 24mm, f/5.6, 1/500 sec
This photograph was taken from almost the same location as the last. It has also been cropped slightly, which creates some artificial zoom or what is commonly referred to as digital zoom. This makes the effective focal length actually longer than the original 24mm.
Another type of photograph I like to take with my 70-200mm lens is macro/close-ups. Although not technically a macro lens, any long focal length lens can possibly be used to take nice magnified close up shots.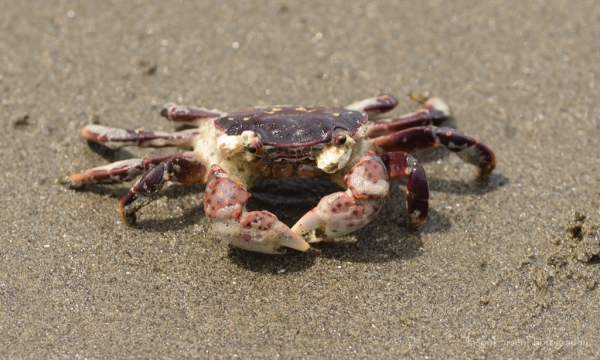 ISO 100, 200mm, f/5.6, 1/100 sec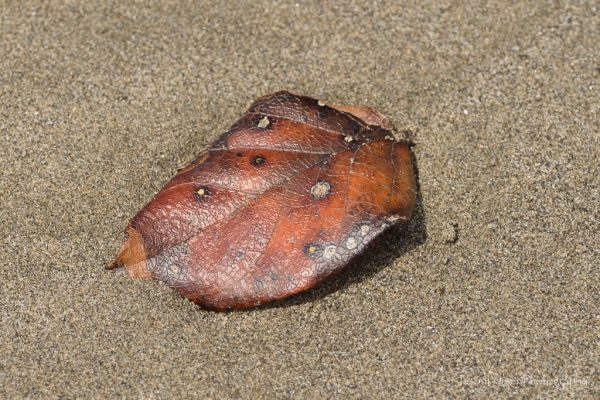 ISO 100, 200mm, f/5.6, 1/160 sec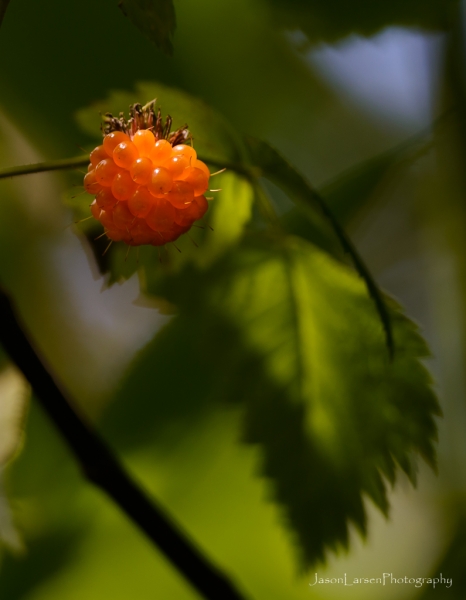 ISO 100, 200mm, f/3.5, 1/160 sec
A circular polarizing filter can really change your photography as well if you haven't played around with one. We usually think about polarizing filters to reduce glare off of water or the sky, but they are also great at increasing colors, making them pop more. Here are two photos taken with the same settings almost, they do have the same white balance, crop etc. The only difference is the direction I turned the polarizing filter.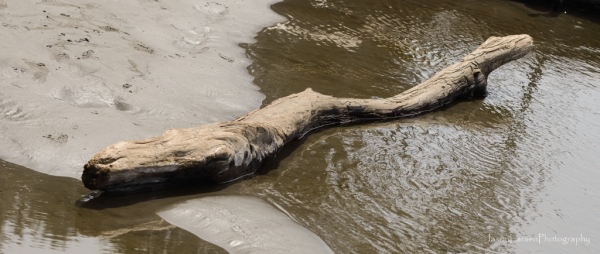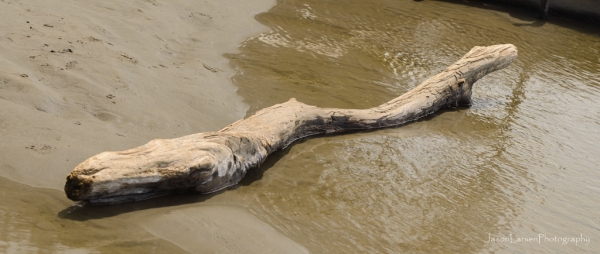 ISO 100, 80mm, f/5.6, 1/200 sec
I don't do black and white photography very often, usually preferring to do color photography. When a subject is more about the pattern or the design or shape I think a black and white photograph of it is more expressive. I think these logs of driftwood fit this description and so i edited them to black and white.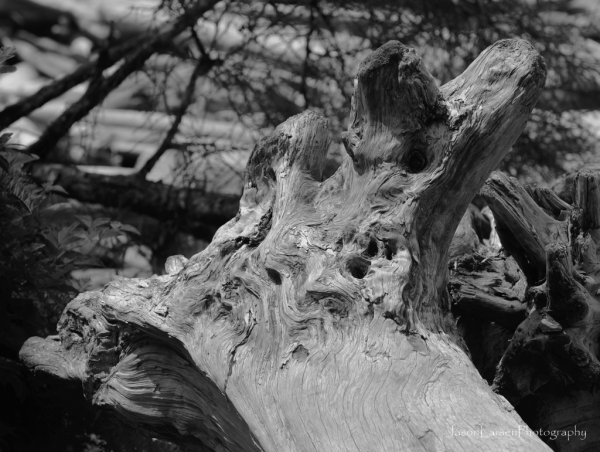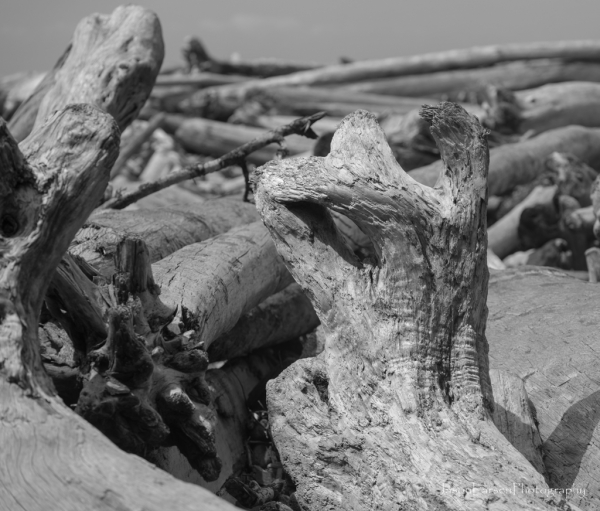 Please feel free to comment or reach out to me if you have any questions about this post or others I have done.
Here are all of the images from that day for you to peruse.
Please follow and like us: