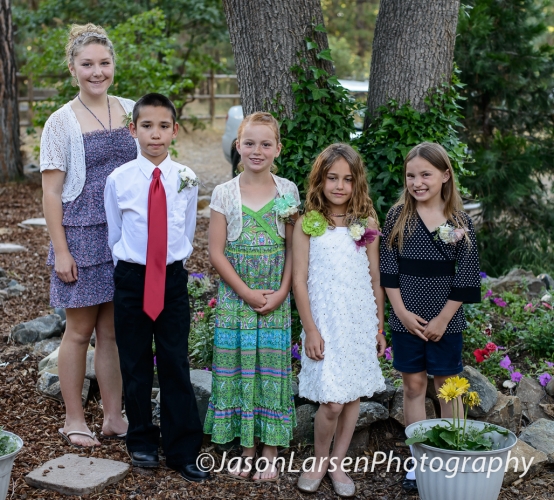 Friday June 7th, Taunya held her annual piano recital for her students.  They have all been working really hard this year and have made great progress!
The recital was well attended by family and friends of the performers.  I'm still not sure how we fit 30+ chairs into our living room!
I started out with my 24-120mm f/4 lens on the D800 wanting the versatility of a zoom.  It only took a few pictures for me to realize that without a flash I was going to need a much faster lens.  The motivation to shoot sans flash was so that I distracted the pianists as little as possible.
I also increased the ISO to 1600 to help out with shutter speed.  This is something I would have been very worried about with the D7000.   But with the much better low light performance of the D800 and then with down sampling on top of that an ISO of 1600 looks very clean.  Even still I have some motion blur in some of the images.  In retrospect I should have used a faster shutter speed combined with a higher ISO of 3200 or higher to eliminate this motion blur.  I could have then cleaned up the resulting grain in the images from the higher ISO setting in post processing with noise reduction algorithms.
As always if you like a picture of your child from the recital just contact me here and I will be happy to send you a copy of them.