A couple of months ago on Labor Day, my friend Jagan, my son Christian, and I went over to Palouse Falls and the surrounding area to take some photographs.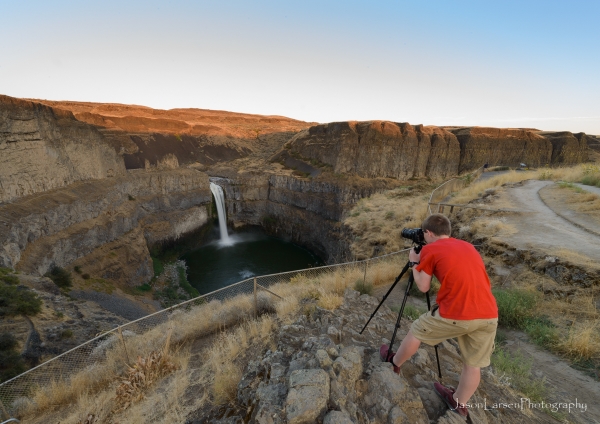 This was one of my favorite shots of the falls that evening.
Close up of just the falls at dusk.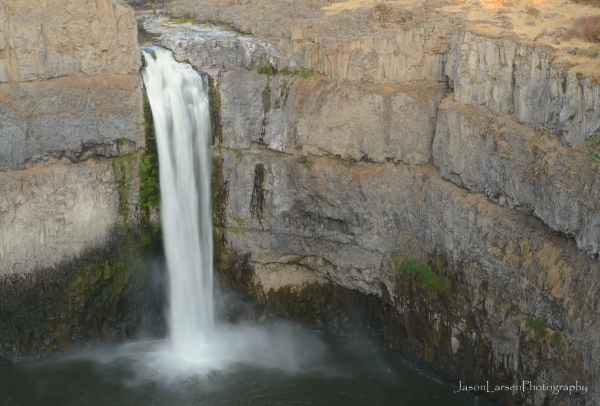 This is the river canyon headed away from the falls down river.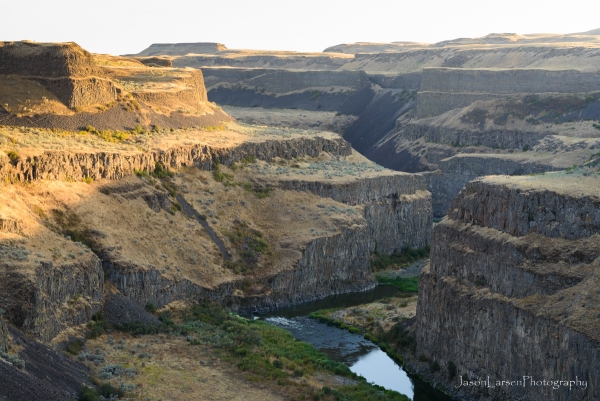 I would like to come back to the falls in the spring when the run off is high and photograph the falls with much more water flowing. I've also seen a shot on the internet of shots taken in the winter with the ice which might be cool as well.
Please follow and like us: