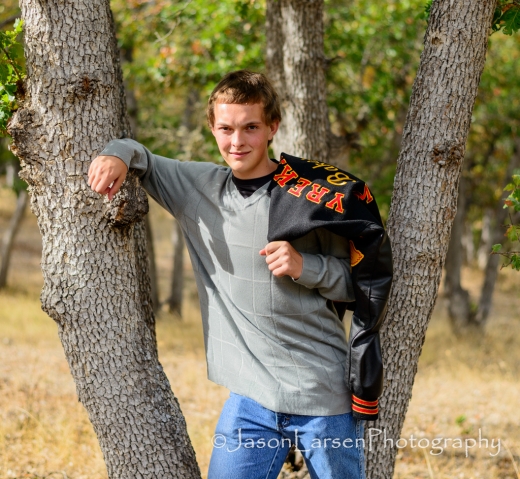 Had fun this afternoon working with my friend Max taking his senior pictures.  Max is a serious guy who has a smart wit as anyone knows who follows his tweets can attest!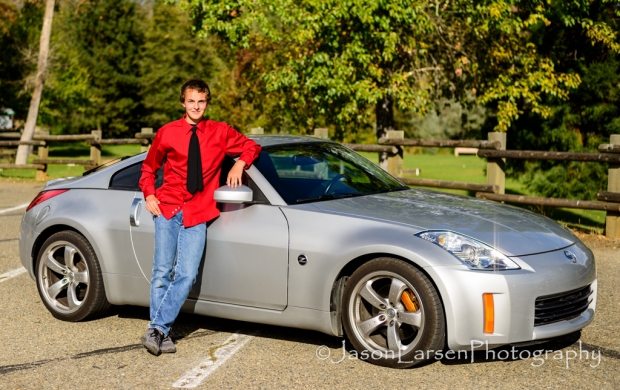 As we climb into the car I have had the Scorpions blasting on the way over to his house.  I ask him what music he would like to listen to and hand him my CDs.  I was pleasantly surprised to have him pick the Mozart CD I have in the car.  Serious and great taste in music 🙂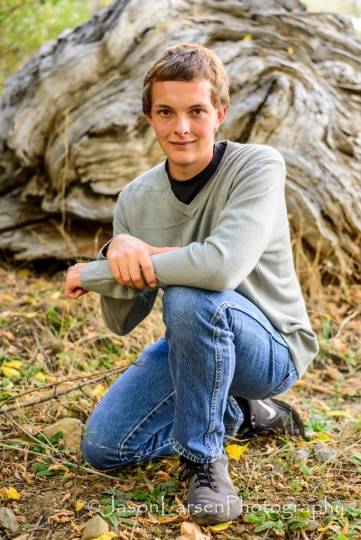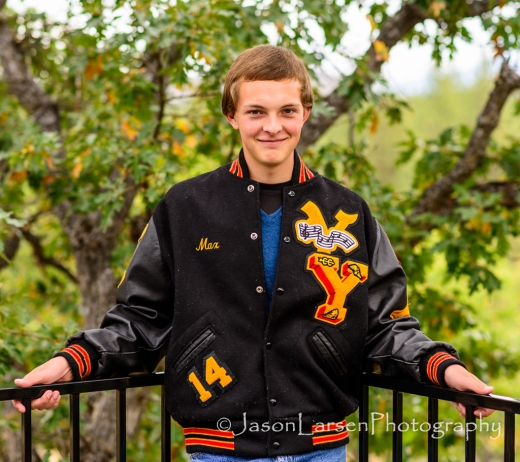 Before we headed out to Greenhorn Park there were some great places to take photographs around his house.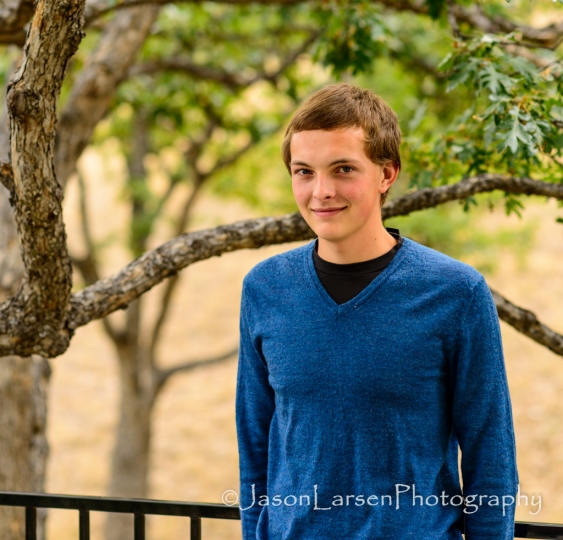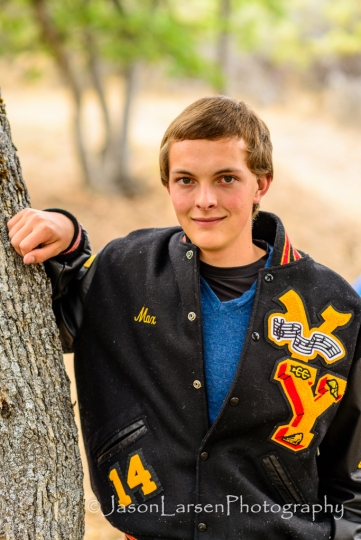 Max plays in the band at Yreka High and I wanted to get some shots with his instrument.  Unfortunately it is at school, so we will take some shots of him with it later.
Here are the rest of his photographs from today's shoot.  Leave Max some comments on which ones you like best to help him out on choosing which ones to print.
Thanks again Max for allowing me to shoot your Senior Pictures!
Please follow and like us: