A mentor friend of mine, Tom, was kind enough to make some helpful suggestions on the pictures I had taken last Saturday.  Here are five of the pictures after I followed his suggestions to make them better.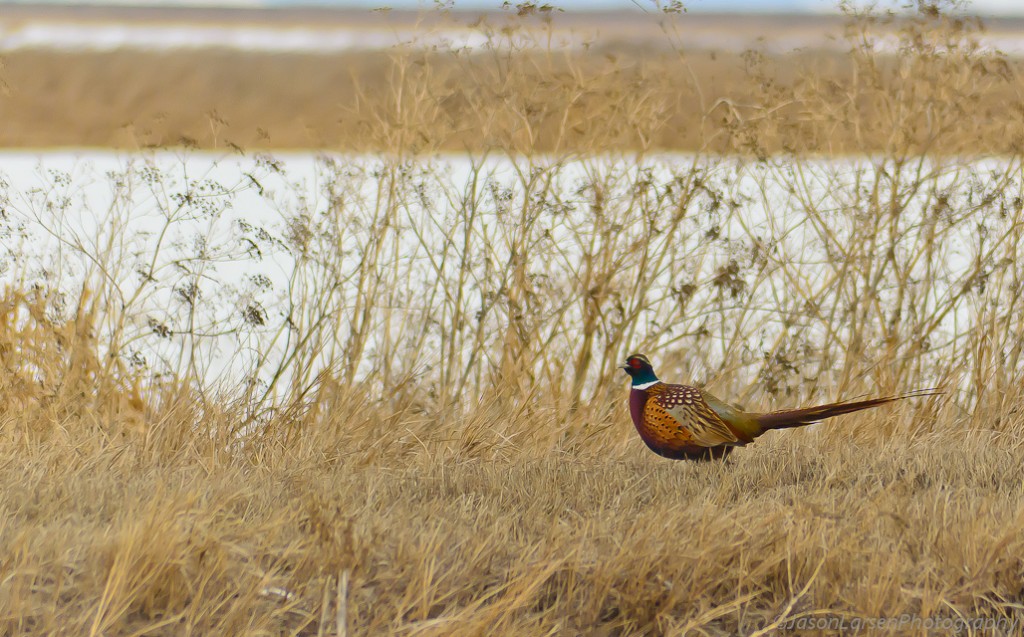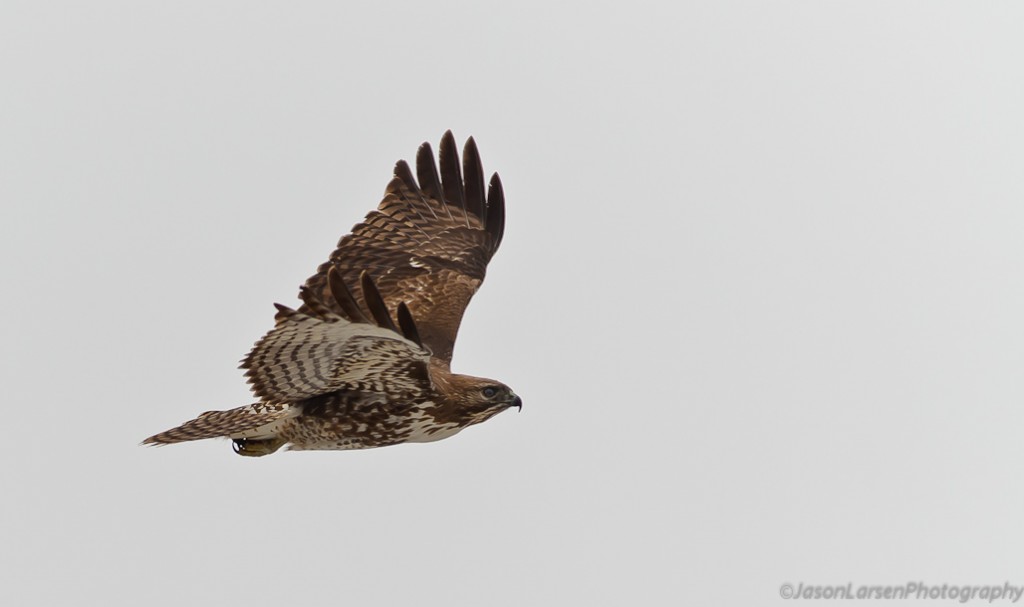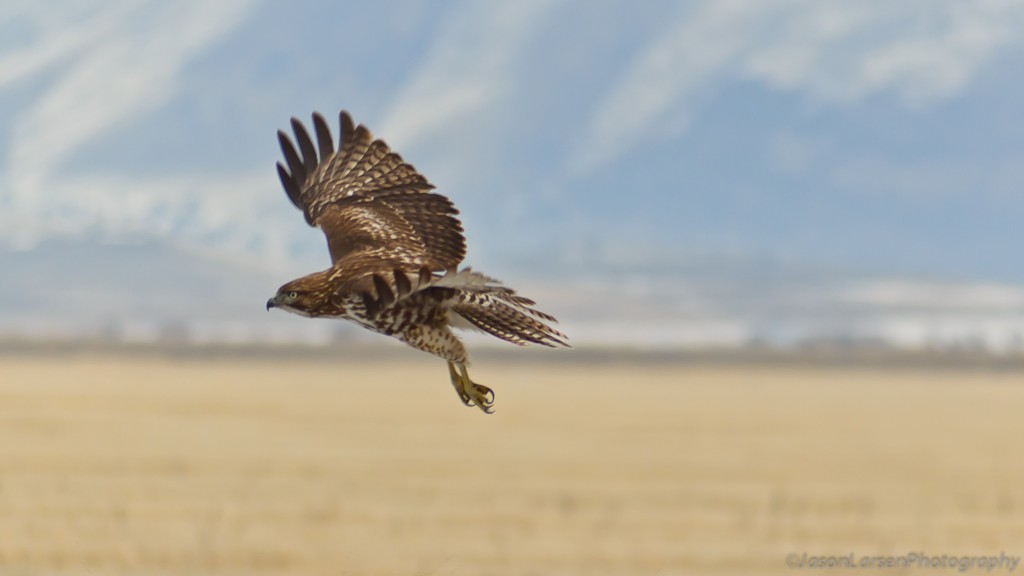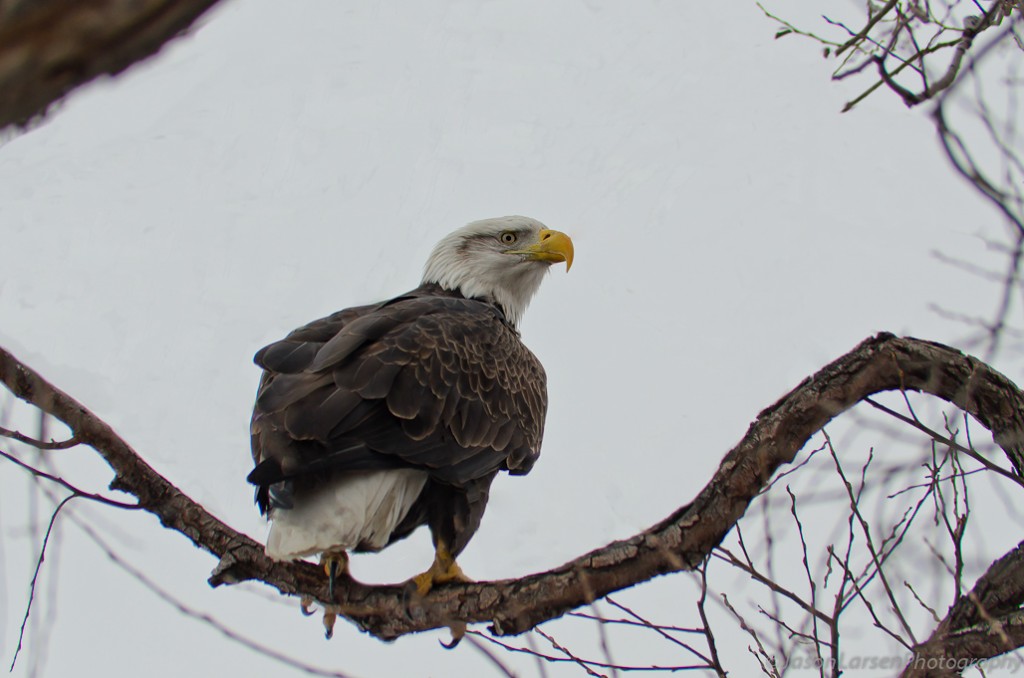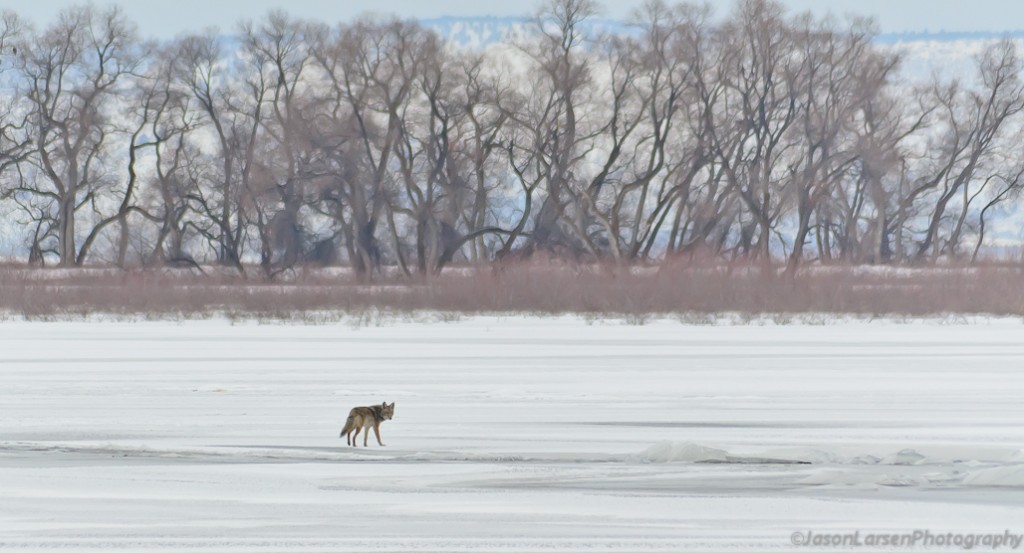 I love the changes I was able to make to these photographs.  I think they look better.  What are your thoughts?
Thanks again Tom for your help!