On our way to Mann Lake we took a detour through the Hart Mountain National Antelope Refuge.  This added a few hours on to the drive, but for me it was well worth it to get some great photographs and to see this part of Oregon.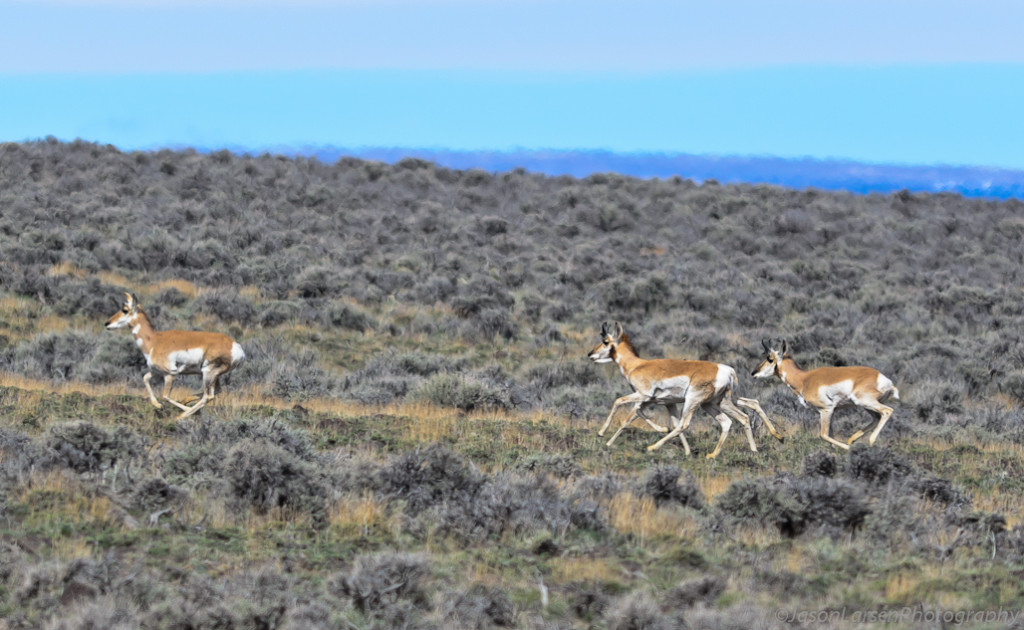 Even though Matt was driving he had a keen eye to spot the wildlife around us.  I would have missed things several times had he not pointed them out.
On our way to the Hart mountain refuge we went through Plush, OR.  Just past Plush is Hart lake.  As we drove past this lake we noticed some  American White Pelicans on a peninsula.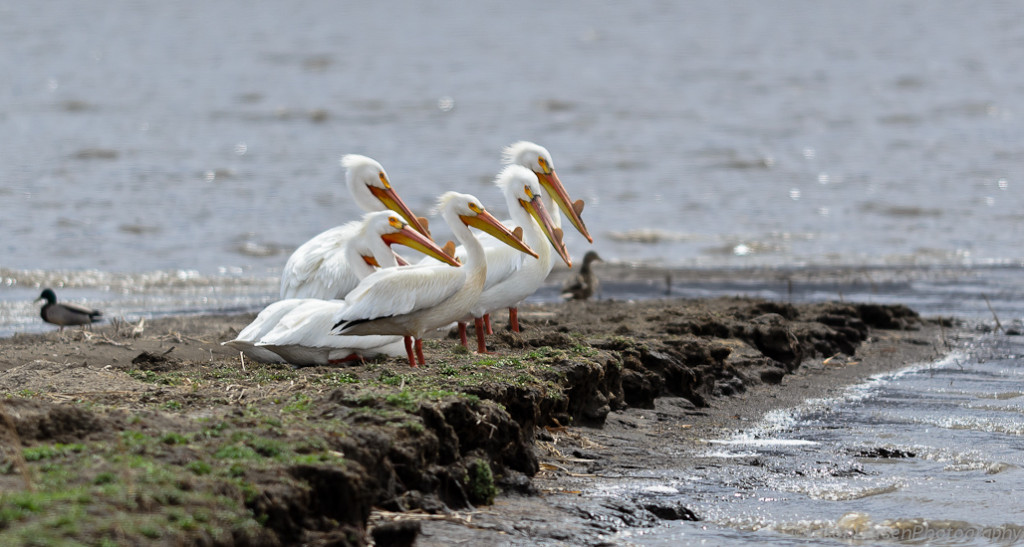 I had never seen these birds up close and was surprised at the protuberance growing out of the top of their beaks.  I hear someone say it is the males that grow this feature.
This little shore bird is called an Avocet, I think anyway.  If anyone knows different please comment below to clarify.
There are bighorn sheep in the refuge, unfortunately we didn't see any on our way through.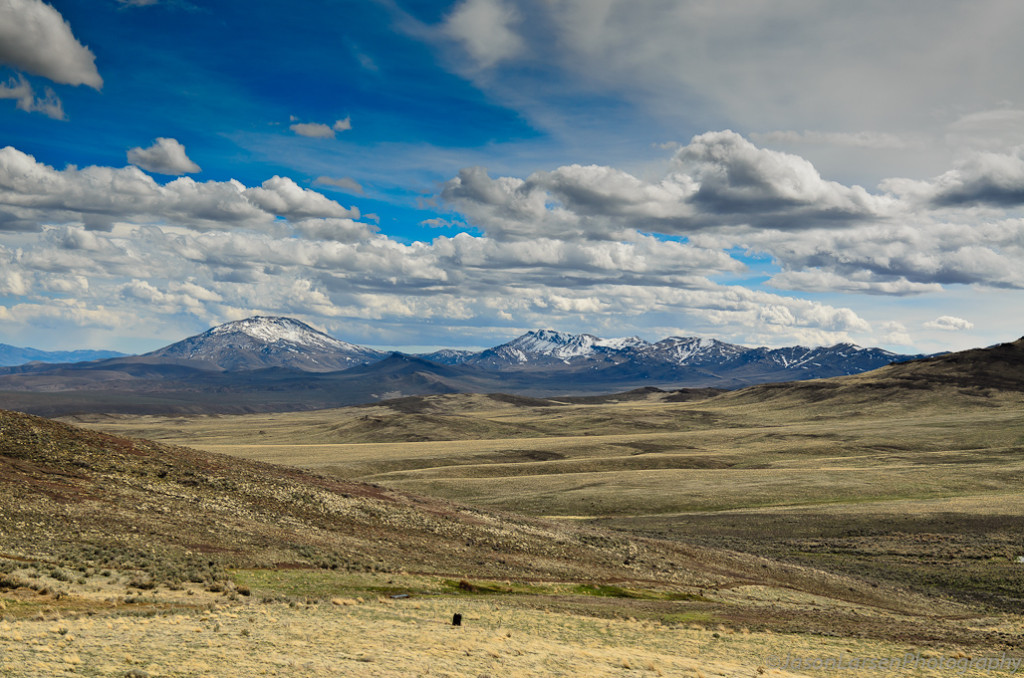 The back side of the refuge drops off sharply and provides awesome views of the mountains and valley below.
We started getting our first real good view of the Steen mountains after stopping for one of the best burgers and milk shakes I've ever had in Fields, OR.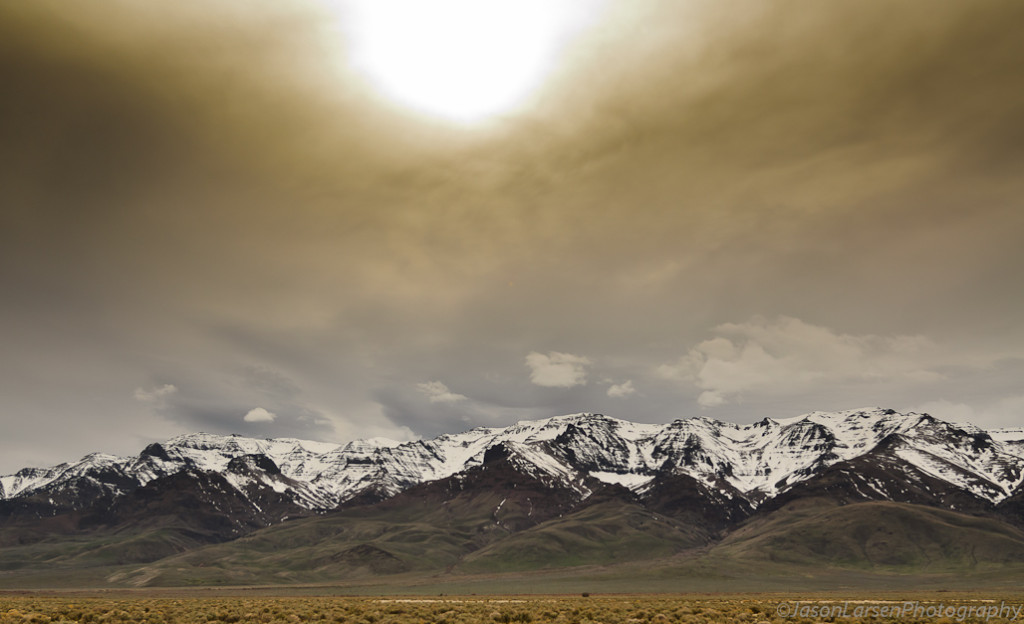 The storm in this photograph was just starting to blow in on our way to the lake.  At dusk it started blowing in earnest and didn't let up all night into the next day.
I hope you enjoy these pictures from the trip to Mann Lake through the refuge.  I will be posting in the near future the photographs from our stay at the lake over the next couple of days.
Thanks!