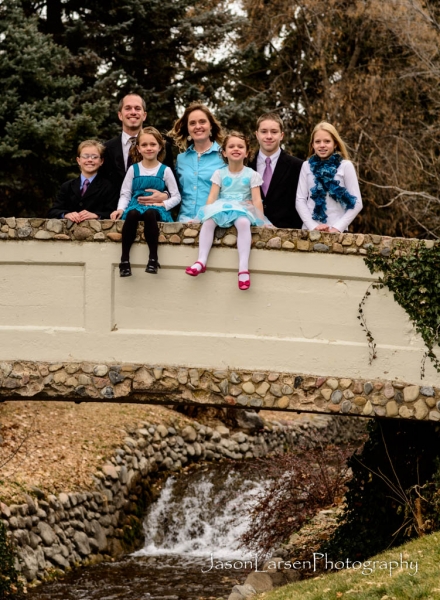 Thanksgiving weekend I had the opportunity to take my sister's family portraits again.  She has such great children that are easy to photograph and are very photogenic!
For this photo-shoot we went to Memory Grove Park in downtown Salt Lake City.  My sister Bonnie and I had gone here a few days earlier on Thanksgiving morning to take photographs.  When my sister Jolene saw the photographs that evening, she thought that it would make a great place for family pictures.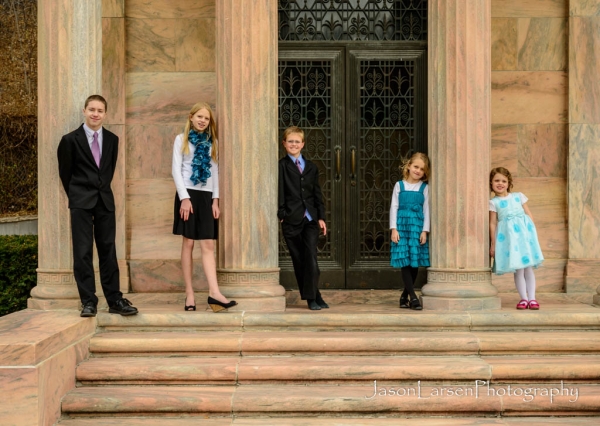 It was a typical fall/winter day in Utah with the wind and overcast skies.  The wind wasn't to much of an issue and actually the overcast skies are a plus usually.  When it is overcast you don't have to worry about facing the sun and squinting or facing away from the sun and having shadowed faces.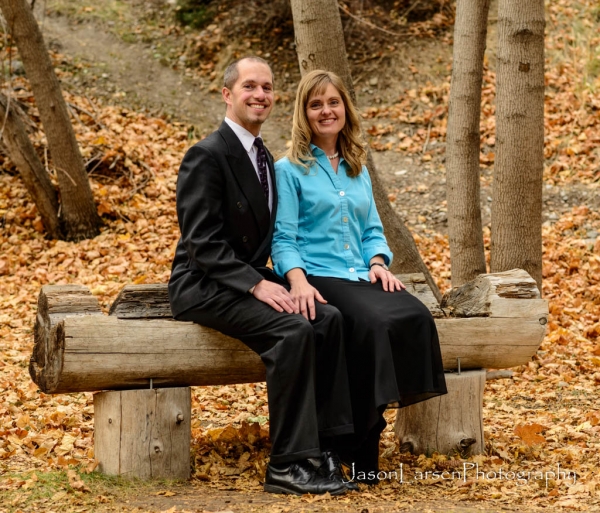 It has been very hard to pick the shots to use in the body of this blog post!  I love all of the shots.  Here is one of the boys and then one of the girls.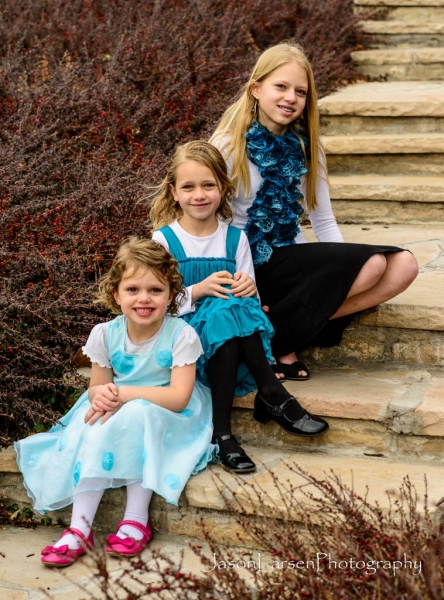 Things to remember as you do portraits.  Individual shots you can get away with a large aperture like 1.8.  To make the image appear to be all in focus, focus on the eye closest to you. If this eye is in focus the whole image will appear focused correctly.
For a group shot, focus on the middle row or person and use a high enough aperture that the people in front and the people behind are in focus to.  An aperture from 4.5-6.3 is usually sufficient.  The longer the focal length you are shooting with the narrower the depth of field will be so the smaller the aperture will need to be to achieve this.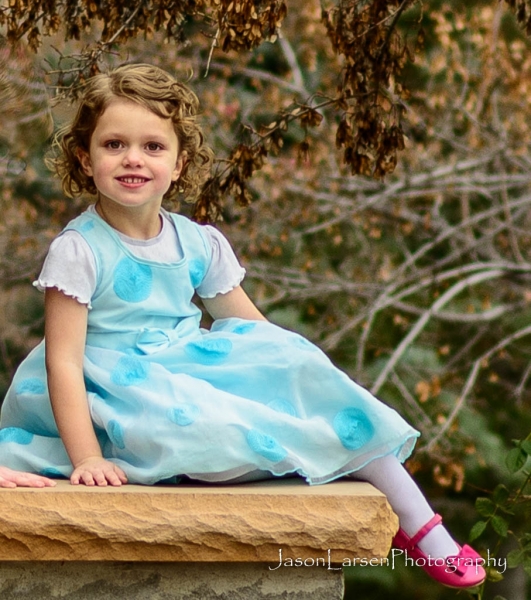 Make sure you go through the gallery, the individual shots are great as well.
Please follow and like us: